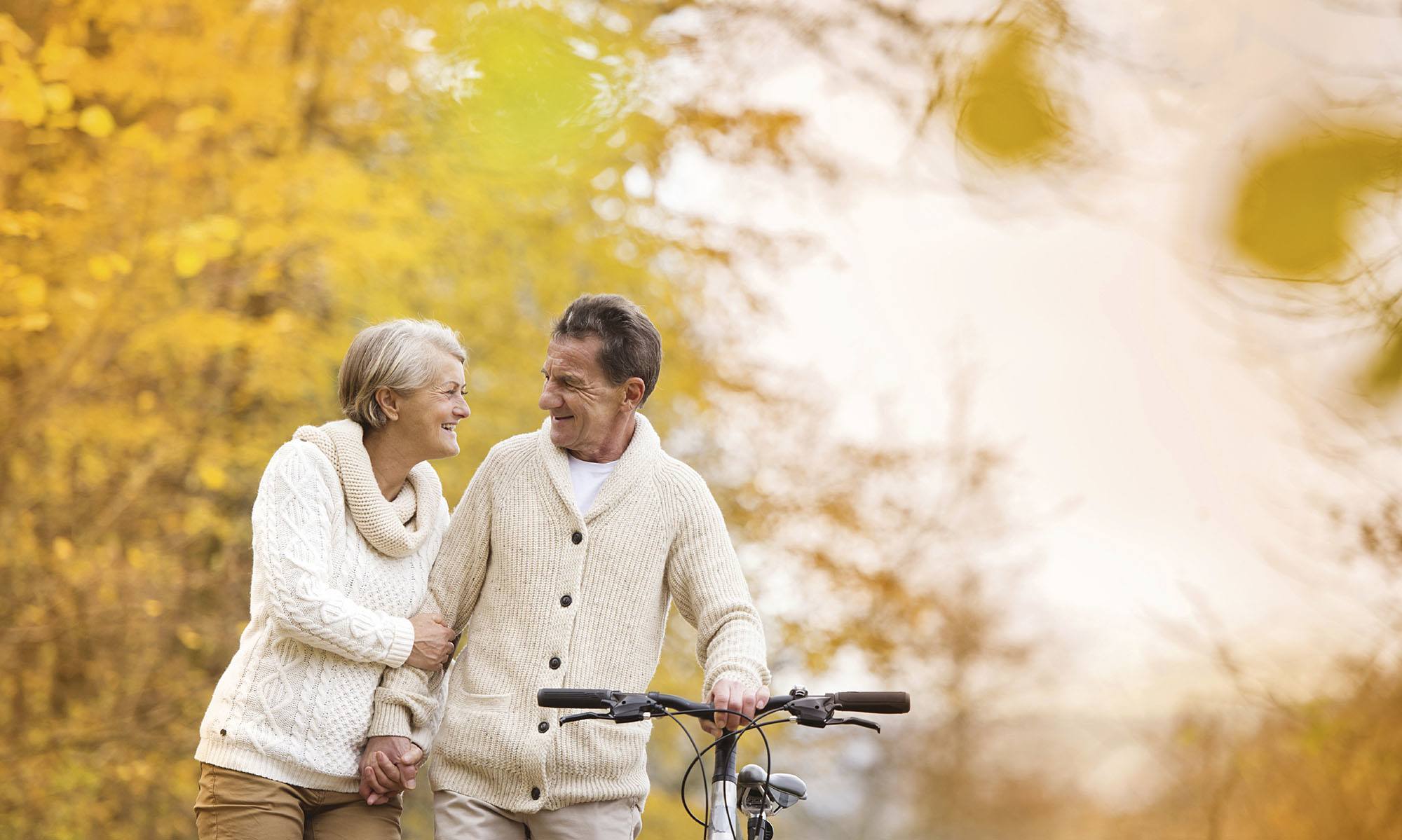 We Design Communities
For Active Adults
Aspens Senior Living
Independent Senior Living for Our Times
Our beautiful properties feature well-designed apartment homes, lush landscaping, and community amenities that match or exceed what has traditionally been available in the higher-priced independent living market, but that remain accessible to middle-income households.
At Aspens Senior Living of Fort Worth, TX, we do our homework. The senior living communities we develop reflect a meticulous process of trend analysis, along with deep experience in real estate investment, and the drive to meet the needs of a growing and underserved segment of the renting population of active, middle income adults age 55 and older.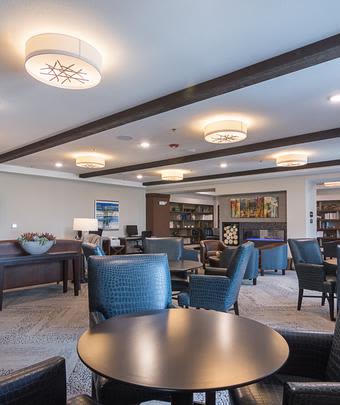 Bridging a Gap for Active Adults
The Aspens communities represent a new and vigorous model for people who are looking to remain active in the next phase of their lives. Property features include:
Choice of Apartment Floor Plans
Amenity-Rich Clubhouses
Neighborly and Development-Friendly Locations
Our communities eliminate the burdens of home maintenance, freeing residents to pursue the activities that are meaningful to them.
Optional Services
Optional services are one of the ways we weave flexibility into the pricing structure at Aspens Senior Living communities. Our independent senior living properties strike the perfect balance between privacy and social engagement, making The Aspens an attractive long-term rental solution with consistently high occupancy and low turnover rates.
Contact Aspens Senior Living in downtown Fort Worth, TX, to learn more about our mission to develop independent senior living communities for today's burgeoning market of active adults over 55.